Hi there, I'm James Merrill.
(web developer, animation junkie, digital artist)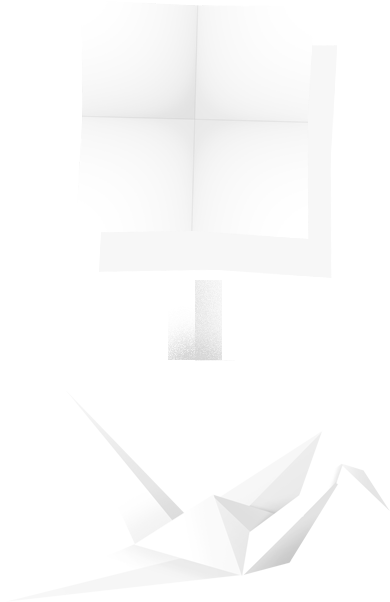 into beautiful web experiences.
With over 13 years of industry experience, I craft unique solutions to the challenges encountered on web and mobile.
My depth of knowledge includes development, design, and user experience. Why not focus on one discipline? Because I love building meaningful interactions with users, from the planning phase to the execution of the idea. I believe that web development is more than coding, that a holistic approach is the key to create award winning, successful products.
My Specialities
Web Development
Frontend application development using React, Redux, Angular, & Jquery
Salesforce Commerce Cloud development, including industry leading SPA architectures
Frontend performance auditing
CSS, SASS & LESS
Mobile first responsive design
Specialized Webpack builds and custom loaders
Web animations using CSS3 & Javascript
NodeJS
Prototyping and UX studies
Experience with
Shopify
Testing with Cypress.io, Jasmine
Express.js
Google Tag Manager
Static Site Generators and Headless Applications
Design
Design system engineering
Mobile first responsive design ideology
User centric design
Grid based layouts
For what I'm up to, check out my Dribbble